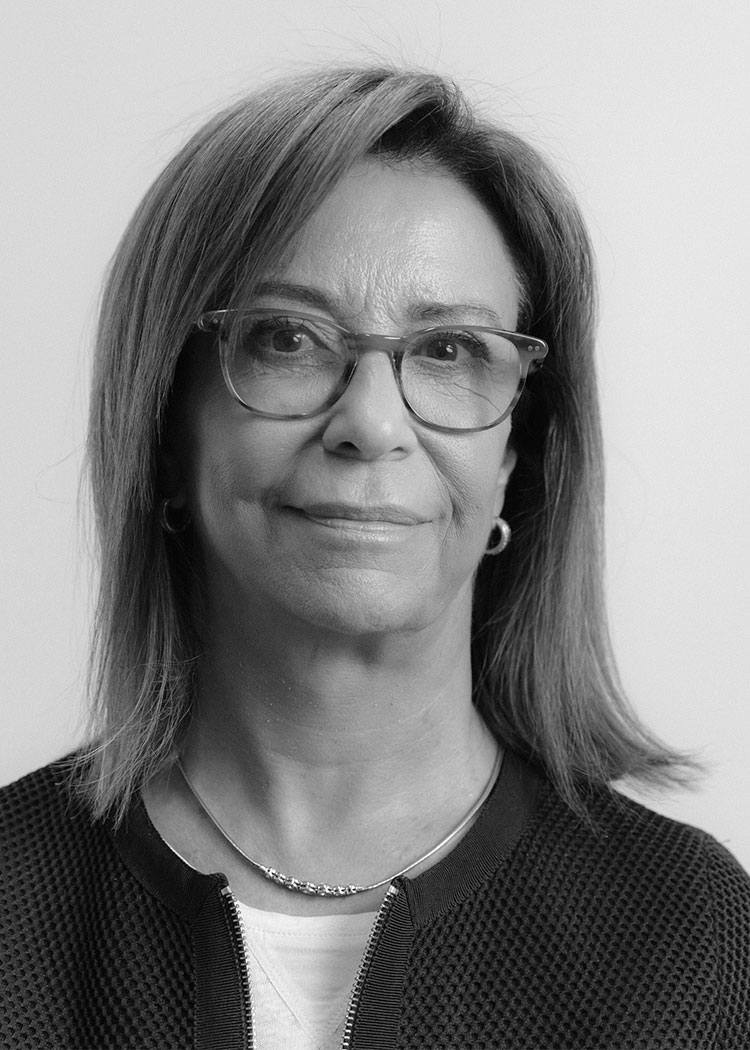 Purificação Tavares, MD, PhD
Genetics Business Development at Unilabs Portugal
I'm a physician specialist in medical and clinical genetics and member of the Board of the College of Medical Genetics of the Portuguese Medical Association.
I oversee CGC Genetics' activities with a focus on the international market and development of new business areas.
My fields of interest and expertise are integration of medical genetic testing with all medical specialties and positioning our state-of-the-art medical
genetics services.